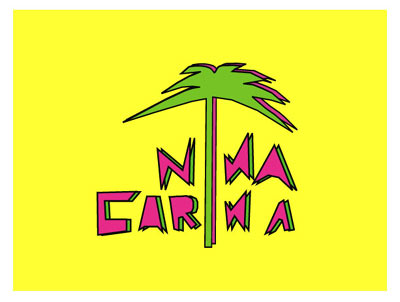 ロサンゼルス在住の仲良しデザイナー達が始めた今までにない『ハッピー&クレイジー』な子供服ブランド、Nina Carina Kiz(ニーナカリーナキッズ)!!
LAの音楽、ファッション、アートなどのカルチャーを斬新なカラーで子供達の創造力をかきたてたい、そんな思いが沢山詰まったブランドです。
私達のハッピーバイブスが皆さんに届きますように!
NINACARINAKIZ – the latest, new Designer Brand, Kids Clothes Line Created by Loving, Crazy, Happy designers is the first of its kind!
So Innovative and Influenced by L.A.'s Culture, Music, Fashion and Art!!
NiINACARINAKIZ 'S Ultimate Designs, Colors, and Super Happy Vibes, creates Dreams and Happiness for all kids to Enjoy and Have Fun!!!
---
関連リンク
■Nina Carina Kiz web site
■Blog
---